Ceramides
Ceramides, yes or no? How does this ingredient work and where does it come from? Read the full interview with our skincare specialist Jasmin to get to the bottom of these questions. Jasmin is part of our product development team and our INCI expert. She is here to offer some insight into the various functions and benefits of ceramides.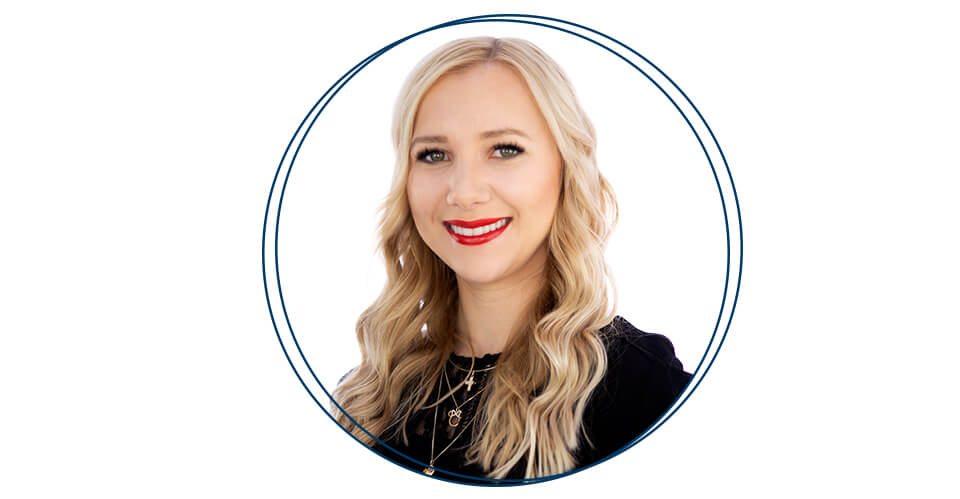 First of all: What are ceramides?
Jasmin: I'm sure everyone has heard the term "ceramides" at one point or another. Either as a component of our skin or maybe as an anti-aging ingredient. They play an important part as a component of the outermost layer of the epidermis, the so-called stratum corneum (Latin for horny layer). If you put it simply, ceramides are lipids (fats) that belong to a family known as "sphingolipids". This may sound a bit complex, but we'll shed some light on it in a moment :-) 
Why are they important for healthy skin?
Jasmin: Most importantly, ceramides restore and maintain a healthy skin barrier. They act as a glue between skin cells and create a barrier that protects the skin from water loss and dehydration. You could say that ceramides play a crucial role in literally holding the skin together and retaining moisture and hydration in the dermis to keep your skin hydrated and beautiful.
How do ceramides affect skin barrier function?
Jasmin: First of all, we should explain what the skin barrier actually is. A healthy, intact skin barrier protects the skin from external aggressors such as viruses and bacteria, but also harmful environmental influences. Together with the skin's acid mantle (responsible for maintaining the skin's pH), it forms a kind of immune system for the skin. But above all, this lipid barrier protects our skin from water loss. The lipids in the skin barrier consist of about 50% ceramides, which makes them an indispensable component for maintaining barrier function.
Now we know that ceramides are a component of our skin. The next question is: Does skincare with ceramides make sense at all?
Jasmin: I can answer that quite easily: it definitely makes sense to use ceramide-containing moisturizers or other ceramide-enriched products. Especially if your skin tends to be sensitive or dry, or if you are prone to skin conditions like atopic dermatitis or psoriasis. If the skin doesn't produce enough natural ceramides on its own, moisture can easily escape through the skin membrane. As a result, the skin can become more sensitive, rough, dry and cracked.
How can I tell which products contain ceramides?
Jasmin: That is very simple! The packaging of every skincare product in retail has to provide an ingredient list, a.k.a. the INCI list. You can just check this INCI list for the word 'ceramide'. I'd like to mention that there are nine different types of ceramides currently known to occur in nature. Depending on the structure of the ceramide, the INCI name may contain additional characters like for example 'Ceramide NP'. Ceramide NP can be considered the most popular type of ceramides in skincare. You can find ceramides in products for many different skin types, including anti-aging products, hydrating creams and serums for dry skin, but also for sensitive skin. That is why we use ceramides in our DALTON SENSITIVE CARE products, among others.
Which skin types are ceramides good for?
Jasmin: Ultimately, ceramides are suitable for all skin types, whether oily or dry. However, they are especially beneficial when the skin barrier is disrupted in some way. That is, when the skin is out of balance and more prone to irritation. So, if you have a feeling that something is just "wrong" with your skin - when your skin suddenly becomes rough, itchy and prone to redness - I would absolutely recommend using ceramide-rich skincare products to help your skin get back to its usual, happy self.
Which products or active ingredients can be combined with ceramides?
Jasmin: Ceramides work particularly great in products that also contain ingredients such as linolenic acid, which boost the production of special ceramides in the skin. Plus, it is always recommendable to combine them with vitamins, peptides or antioxidant ingredients in general, as ceramides are lipids (fats, fatty acids) that can be attacked and destroyed by free radicals.
SIMILAR POSTS
You Might Also Like