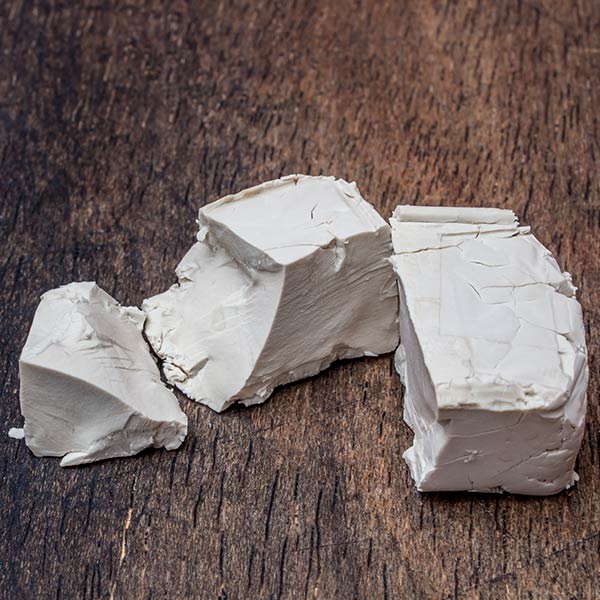 Faex
---
Yeast is a microscopic fungus, which reproduces at a rapid rate. There are many different types of yeast, with baker's yeast and brewer's yeast being the most common.
For biologists and biochemists yeast is a gift of nature, as this little fungus is easy to grow and – even more importantly – it can be enriched with other active ingredients. Yeast cell walls are particularly fascinating: They are a source of beta-glucans, which can support the skin's immune function and therefore reduce allergy triggers.
Yeast extract has many natural benefits in cosmetics and is very well tolerated by the skin. It has a moisturizing and anti-inflammatory effect and strengthens the skin's immune system.
YEAST EXTRACT
Find this Ingredient in the Following Products