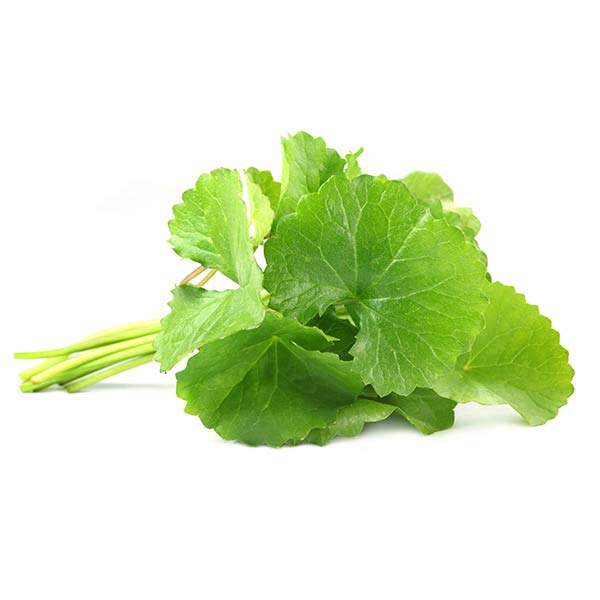 Centella asiatica
---
Indian pennywort, tiger herb, Gotu kola, centella
The Asiatic pennywort is a sleek, herbaceous plant. It is widespread throughout tropical and subtropical countries worldwide - Madagascar, Vietnam, India, China and Africa. It prefers wet to marshy sites, up to an altitude of 700 meters.
The extract of centella asiatica leaves and roots has been used for centuries in Ayurveda and traditional Chinese medicine. To this day, it enjoys a very high reputation in India, where it is used for inflammatory skin diseases.
Thanks to its incredible nurturing properties, Asiatic pennywort is a common ingredients of cosmetics. Its extract smoothes and strengthens the skin whilst regenerating and balancing it at the same time.
ASIATIC PENNYWORT
Find this Ingredient in the Following Products