THE DALTON PHYTO OLIO DI OLIVA VEGETARIAN COLLECTION
Our PHYTO OLIO DI OLIVA line offers a vegetarian skincare concept based on the power of the olive, for both young and mature skin.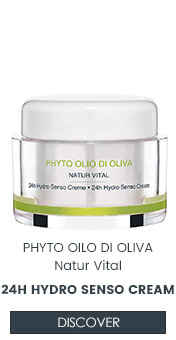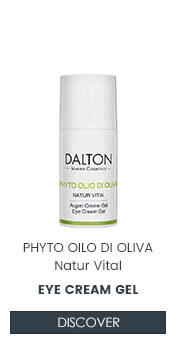 THE OLIVE

A Versatile Miracle Plant
OLIVE OIL FOR DEEPLY NOURISHED SKIN
For thousands of years, nature has been providing us with some wonderful treasures to nurture our skin. This applies especially also to the extraordinary benefits of olive oil. The manufacturing process of this precious oil has not changed in centuries. It is obtained in a natural and sustainable way, solely by mechanical pressing – without the aid of chemicals. The exquisite oil is gently extracted from ripe olives that were harvested in fall and winter. Cold pressing preserves all of the olive's important nutrients like minerals, unsaturated fatty acids and vitamin E – an absolute all-rounder for skincare.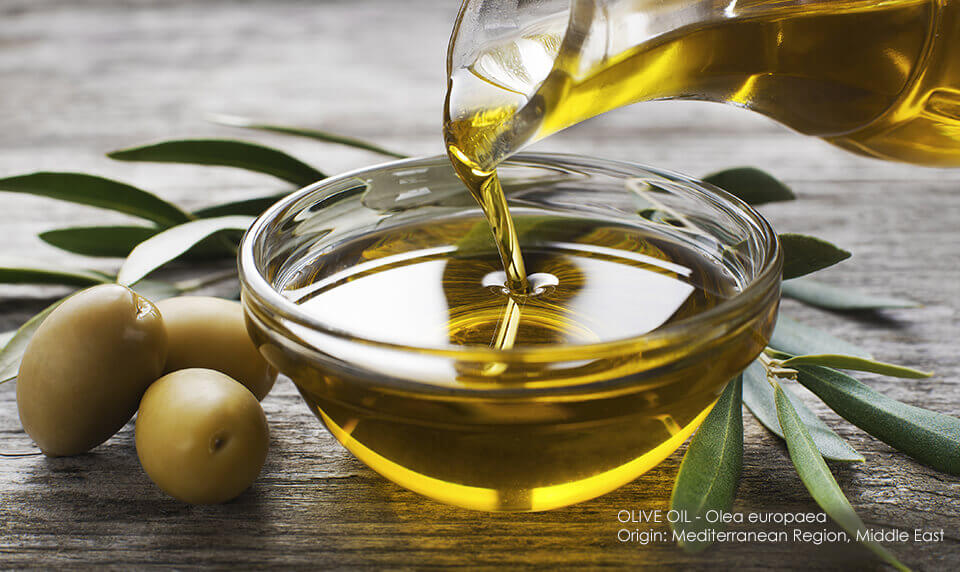 PERFECT VEGETARIAN CARE FOR ALL SKIN TYPES
Our PHYTO OLIO DI OLIVA line is based on high-quality olive oil, which offers great tolerability and excellent skincare benefits for both young and mature skin – and especially sensitive skin types. It contains potent antioxidants that protect the skin from free radicals and thus prevent premature skin aging; as well as linoleic acid – an important component of the epidermal barrier – that helps to maintain the skin's moisture levels. The PHYTO OLIO DI OLIVA collection is a perfect skincare all-rounder for all skin types looking for vegetarian options.