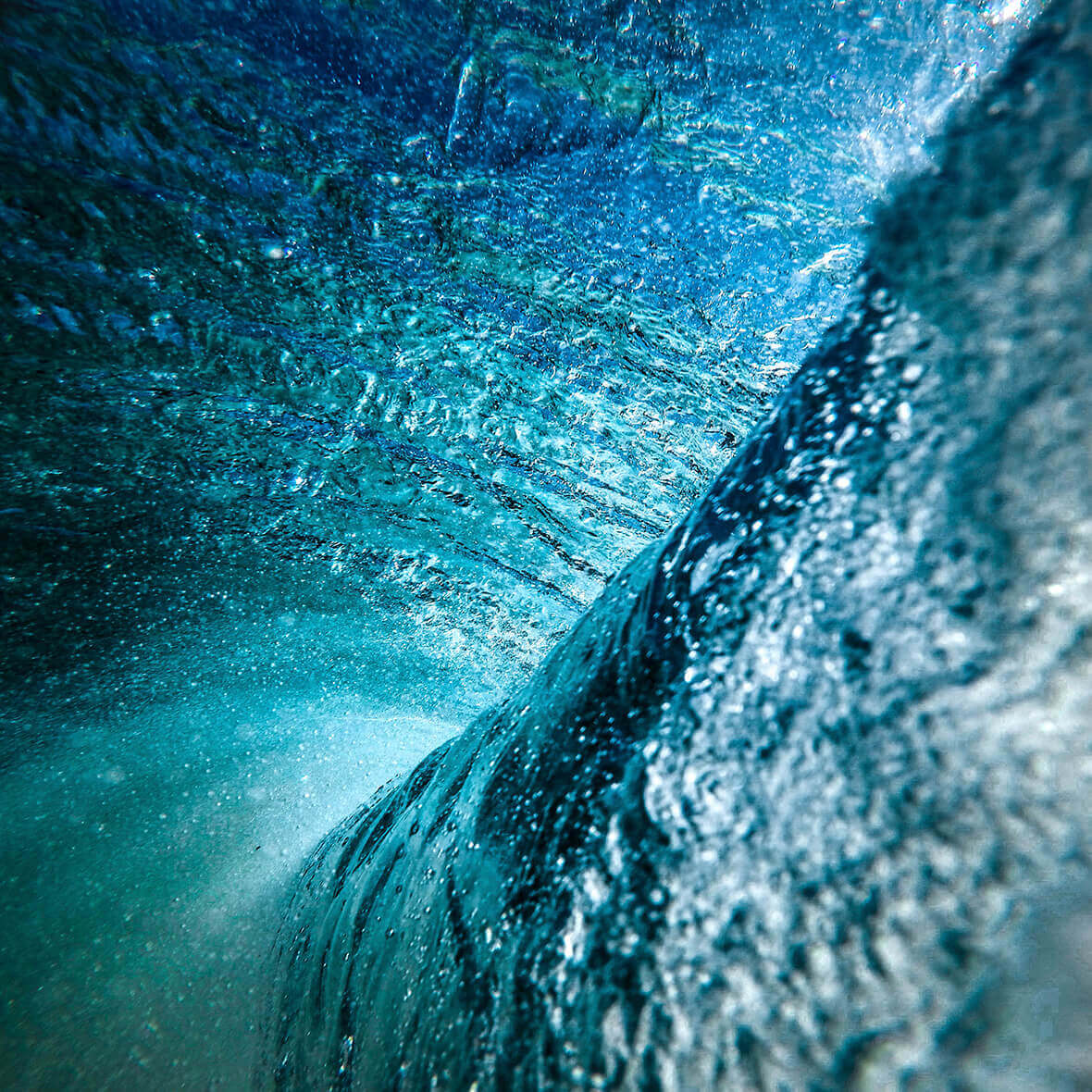 Nourishing Your Skin – from Head to Toe
---
Oceans are the source of all life. That is also how we can explain the amazing similarity between the mineral composition of seawater and our blood plasma and lymphatic fluids. Due to this similarity, the active ingredients can penetrate the skin more easily and supply it with all the nutrients it needs.
On the basis of marine ingredients we can meet the individual needs of all kinds of different skin types and offer optimal protection and nourishment.
Revitalizing, mattifying, balancing, firming, strengthening: The powerful properties of active ingredients from the sea offer particularly high tolerability and efficacy. Our DALTON Beauty Advent Calendar is filled with 24 premium skincare favourites which can easily be integrated into your daily routine and offer an extensive glimpse into the world of marine cosmetics.