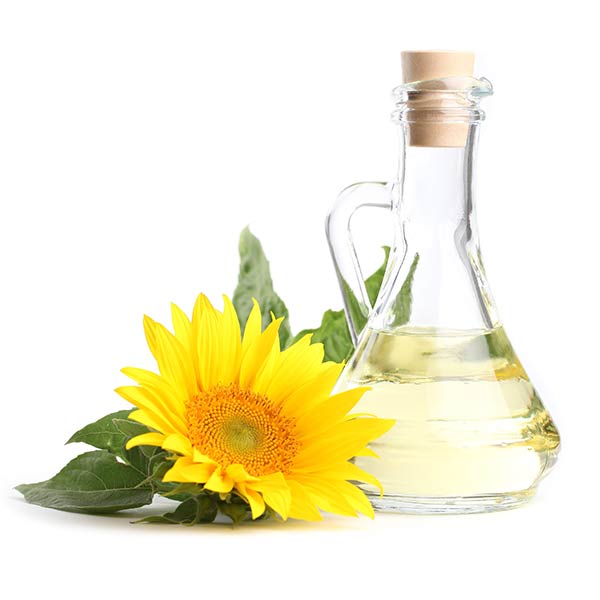 To Strengthen the Skin Barrier
---
The sunflower is native to North America, but can now be found worldwide. Sunflower extract is won from sunflower seeds.
The sunflower is rich in unsaturated fatty acids. Due to its numerous valuable properties, it is a very popular cosmetic ingredient.
Sunflower extract strengthens the skin barrier and keeps the skin smooth and soft. It is very rich in vitamin E, which is an antioxidant and helps to keep the skin in good health.
SUNFLOWER EXTRACT
Find this Ingredient in the Following Products