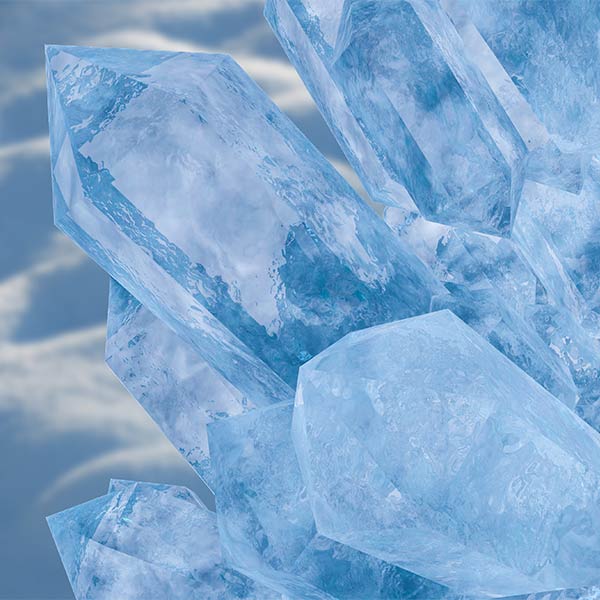 Silicea terra
---
Silica is a term for minerals and sediments with high silicon content. Silica is obtained from the cell wall of diatoms.
Traditionally, silica is used to prevent nails and hair from becoming brittle and to strengthen the connective tissue.
In cosmetics, silica is used because it strengthens the connective tissue and soothes itching skin whilst being extremely well tolerated. Silica beads also provide a gentle yet effective means of exfoliation.
SILICEOUS EARTH
Find this Ingredient in the Following Products