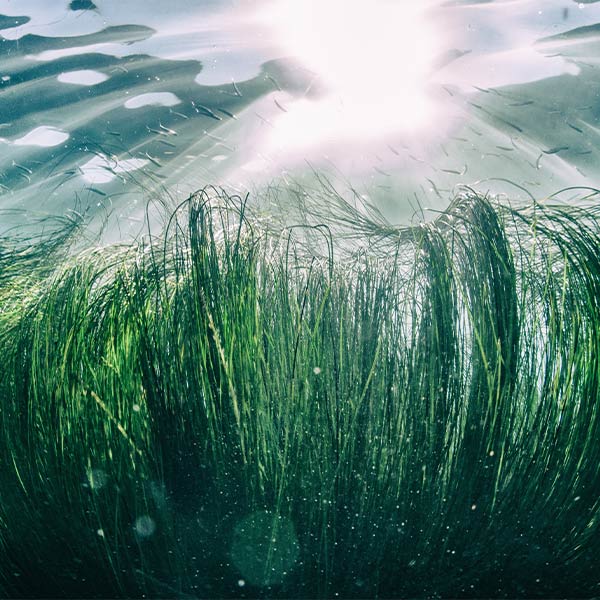 Smoothing & Hydrating Skin Enhancer
---
Seaweed belongs to the eelgrass family. This marine flowering plant grows to a maximum depth of about 15 metres.
Seaweed offers a wide variety of benefits. It supplies the body with essential nutrients like omega-3 and omega-6 fatty acids, minerals and vitamins A and E. With numerous skin benefits, seaweed is a very popular, versatile and gentle ingredient in the cosmetics industry as well.
Seaweed hydrates the skin and serves as a potent antioxidant that protects the skin from external aggressors and free radical damage, while also delivering a smoothing and firming effect.
SEAWEED
Find this Ingredient in the Following Products