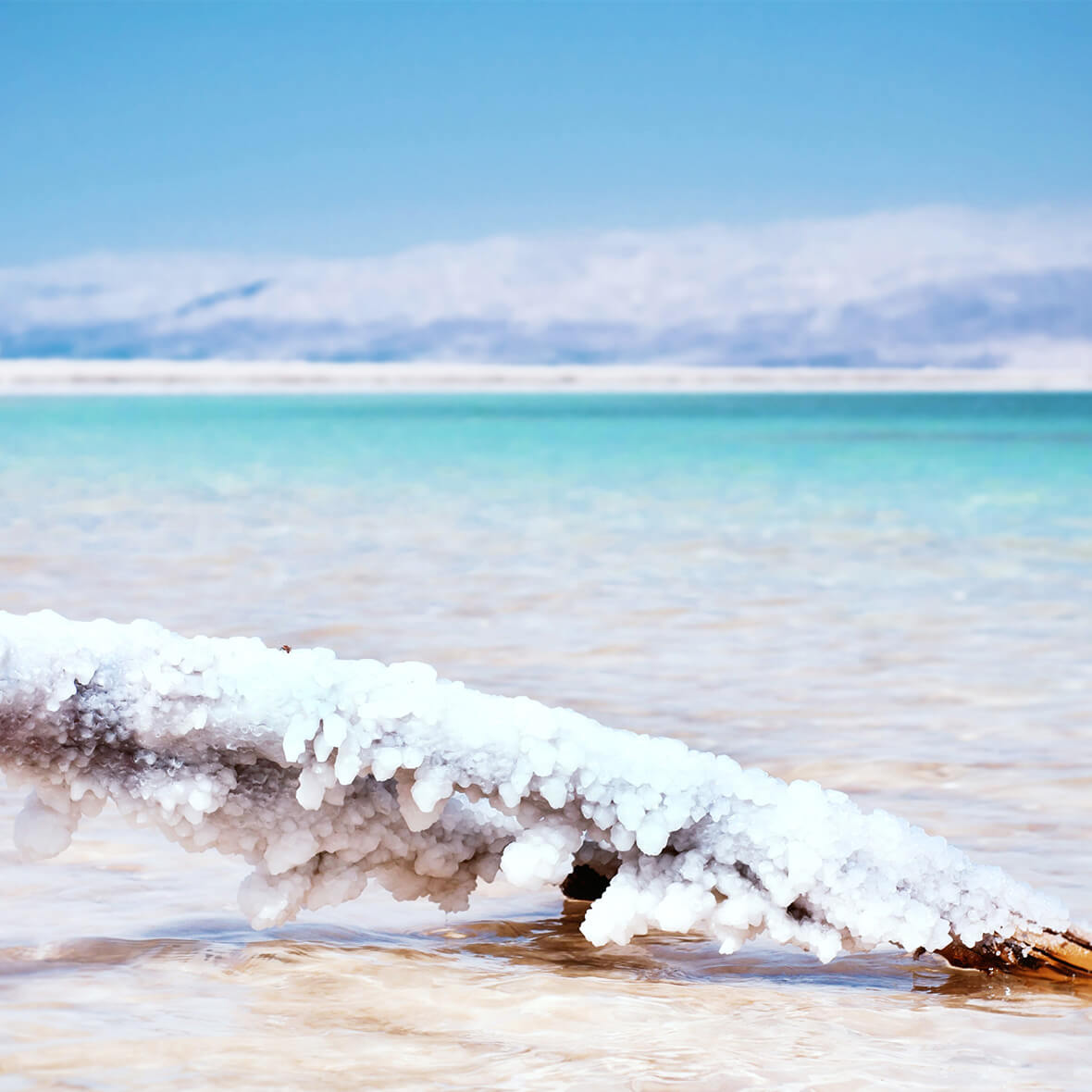 Maris Sal
---
Sea salt is won by evaporating seawater in salt pans. This maritime treasure is especially rich in minerals.
In ancient times, salt was highly valued and therefore used as a form of currency. It has of course always been an important ingredient in the preparation of a variety of foods, but also an organic scrub for body care.
Sea salt is a great natural exfoliant, with a natural detox effect. It sloughs away dead skin cells to reveal incredibly soft and smooth skin.
SEA SALT
Find this Ingredient in the Following Products