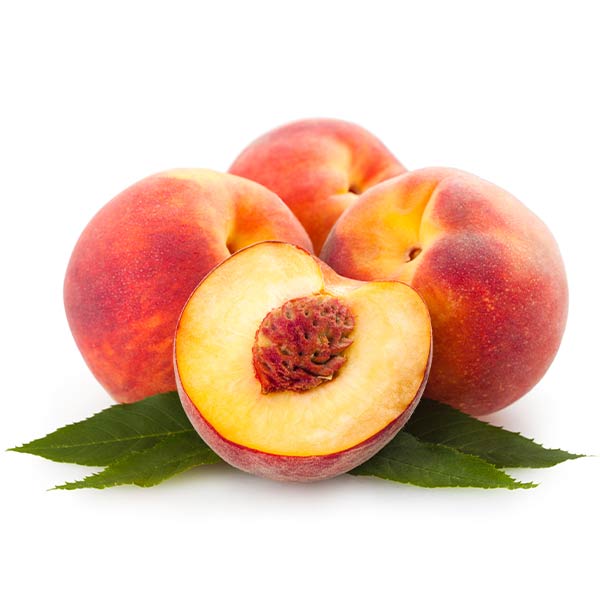 Protection & Moisturizing
---
Peach kernel oil is extracted from the kernel of the peach. Contrary to its botanical name Prunus persica, the peach actually originated in China, then reached Europe through Persia over 1000 years ago.
Like almonds and apricots, the peach belongs to the family Rosaceae. That is why peach kernel oil offers benefits similar to almond oil, apricot oil or plum kernel oil. It is often used as a lipid-replenishing component in shampoos, shower gels and creams.
Peach kernel oil has a light texture that absorbs quickly without leaving a sticky film. It protects sensitive, dry and mature skin and can help to strengthen the skin's immune system. Peach kernel oil smooths and hydrates the skin, improves skin elasticity and leaves a soft and supple feel.
PEACH KERNEL OIL
Find this Ingredient in the Following Products