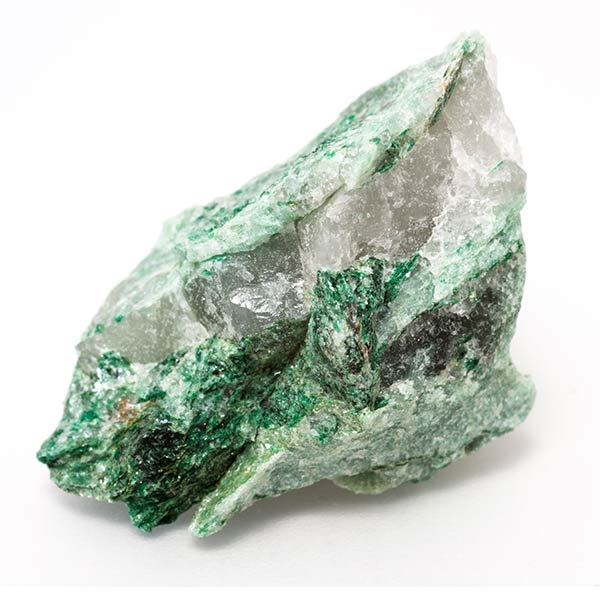 Glimmer Minerals
---
The Latin word mica means "a glittering crumb". Members of the mica group are natural glimmer minerals (such as biotite, fuchsite and muscovite), which are characterized by a subtle and elegant shimmer.
The use of powdered, natural minerals in cosmetics can be traced back to antiquity. As early as 5000 B.C., ointments were mixed with those fine particles to beautify the complexion and protect the skin from sunlight.
In addition to the desired shimmer effect, the minerals offer natural protection against UV radiation as they reflect the sun's rays. Since they are very well tolerated by the skin, they are also used in natural cosmetics.
MICA
Find this Ingredient in the Following Products