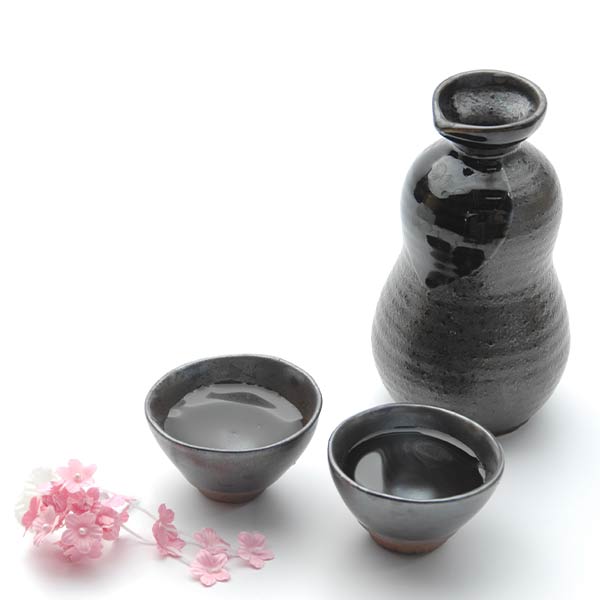 Inspired by Asian Knowledge
---
Kojic acid is a by-product of fermenting the malting rice used to make sake (rice wine). Its origin lies in Japan.
Especially in Asia, many cosmetic products contain kojic acid because of its skin-lightening properties.
Kojic acid is a well-known tyrosinase inhibitor, which blocks the production of melanin. In addition, it has anti-inflammatory and antibacterial properties and provides a harmonious and even-toned complexion.