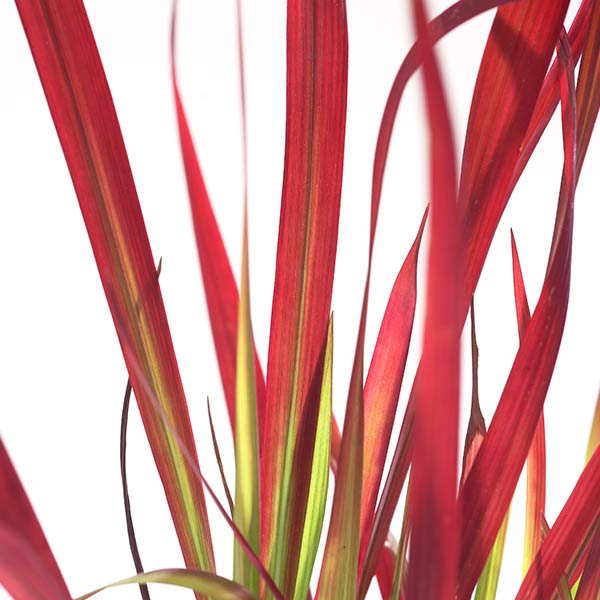 Imperata Cylindrica
---
Cogon grass, kunai grass, blady grass
Asia, India, Micronesia, Australia, Africa
Japanese blood grass belongs to a subfamily of grasses called panicoideae. It is a perennial rhizomatous plant that grows between 0.25 and 1.2 meters in height. It is well known for its ability to withstand even harsh climatic conditions.
The grass is native to Asia where it is used as a medicinal plant, amongst other things. It enjoys great popularity especially in traditional Chinese medicine.
Japanese blood grass provides intensive, long-lasting hydration for a fresh and healthy complexion.
JAPANESE BLOOD GRASS
Find this Ingredient in the Following Products