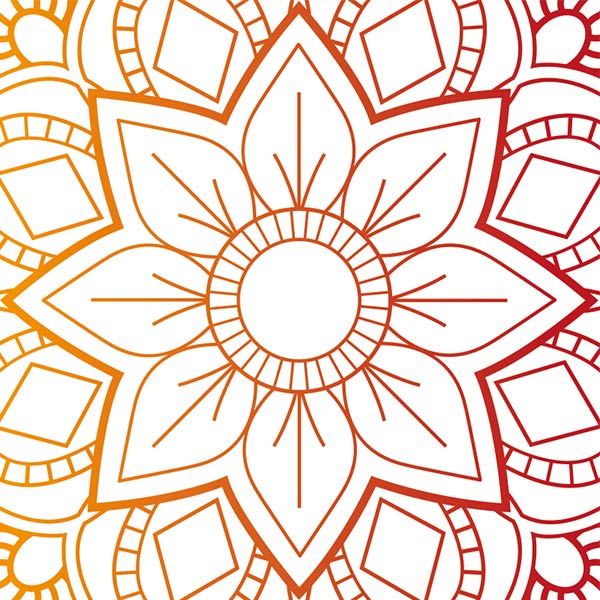 Our Strengthening Trinity of Plant Extracts
---
This unique vitalizing complex of active ingredients contains the extracts of orchids, white tea and ginseng. The carefully selected ingredients merge into a wonderful symbiosis.
For centuries, these active ingredients have successfully been used in Traditional Chinese Medicine and Ayurveda. Their healthy and strengthening properties are scientifically recognized as well, and they are full of nutrients and other vital substances for strengthened and protected skin.
The Energizing Complex supports the skin's natural resilience, stimulates the cellular metabolism and has potent antioxidant properties to protect against premature skin aging. Even very demanding skin appears fresher and stronger.
ENERGIZING COMPLEX
Find this Ingredient in the Following Products