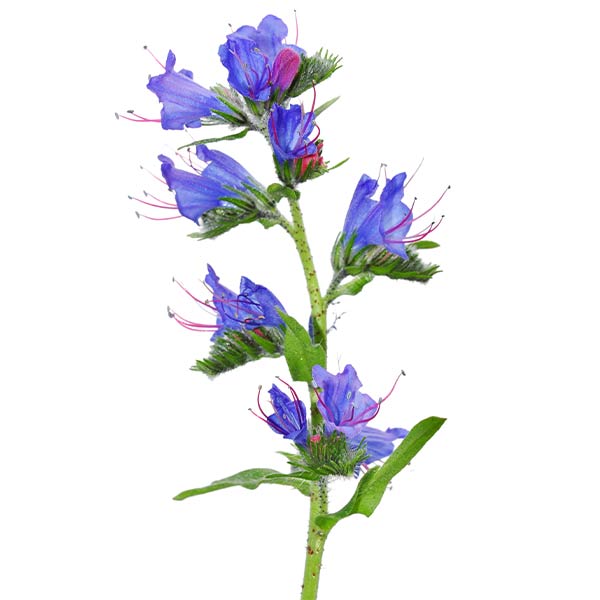 Echium vulgare; Echium plantagineum
---
Viper's bugloss; blueweed
Echium oil is extracted from the seeds of the Echium plantagineum and the Echium vulgare.
The oil is especially rich in essential omega-3 fatty acids. Among other benefits, these improve the blood flow, thus reducing the risk of heart disease. Echium oil is the herbal alternative to animal sources of omega-3 fatty acids (such as fish oil).
Echium oil is not only very rich in omega-3 fatty acids, it also reinforces the skin's natural protective barrier.
ECHIUM OIL
Find this Ingredient in the Following Products