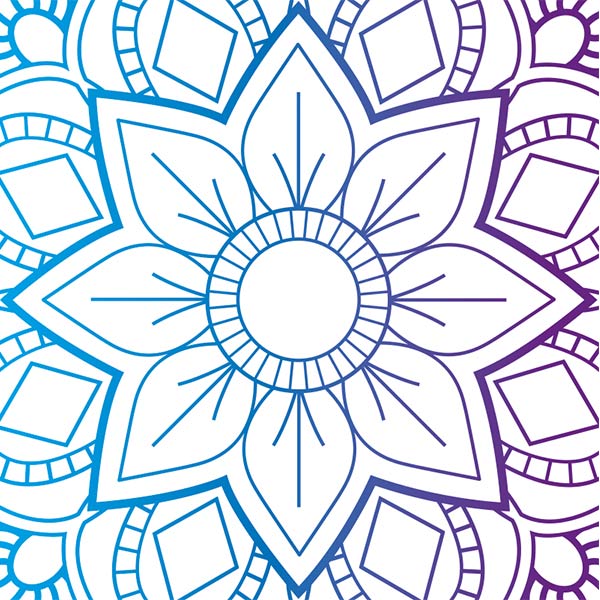 Our Harmonizing Trinity of Plant Extracts
---
This unique balancing complex of active ingredients contains jasmine, black sesame and magnolia. The carefully selected ingredients merge into a wonderful symbiosis.
For centuries, these active ingredients have successfully been used in Traditional Chinese Medicine and Ayurveda. Their skin-friendly and balancing properties are scientifically recognized as well. The valuable composition of these plant extracts is full of supportive nutrients and vital substances.
The Calming Complex offers soothing relaxation to irritated skin and provides a harmonious, even-toned complexion. Furthermore, it offers anti-inflammatory and moisturizing properties and leaves even very stressed, demanding skin with a balanced and harmonious complexion.
CALMING COMPLEX
Find this Ingredient in the Following Products