THE DALTON DEEP SEA LINE FOR MEN
The products of our DEEP SEA line are specially designed to meet the individual needs of men's skin. They strengthen demanding men's skin from deep within, hydrate the skin, if necessary reduce oily shine and balance the deficits.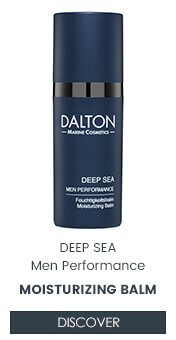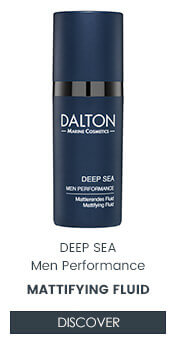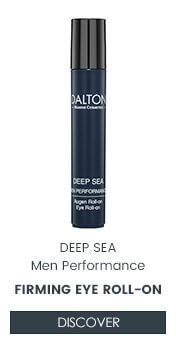 BLUE ALGAE

For deeply nourished men's skin
FIRMER SKIN THANKS TO KLAMATH BLUE ALGAE AND DEEP SEA WATER
To satisfy the special needs of men's skin, DALTON combines the Celumer Marine Extract with the natural minerals and trace elements of deep sea water and an especially potent kind of blue algae from Klamath Lake. Klamath Lake is located in the volcanic mountains of Oregon, USA. It covers a huge area of 615 km² with an average depth of just 1.1 meters and thus naturally contains an abundance of vital nutrients.
With the blue algae extract, this tremendously revitalizing effect is carried over to our men care products. An ideal combination of the power of the sea and the essence of a lake that was called 'Medicine Lake' by Klamath natives. Its combination of active ingredients has a proven vitalizing effect on demanding or strained men's skin. It strengthens the skin, increases its ability to bind moisture and leaves a fresh and healthy complexion.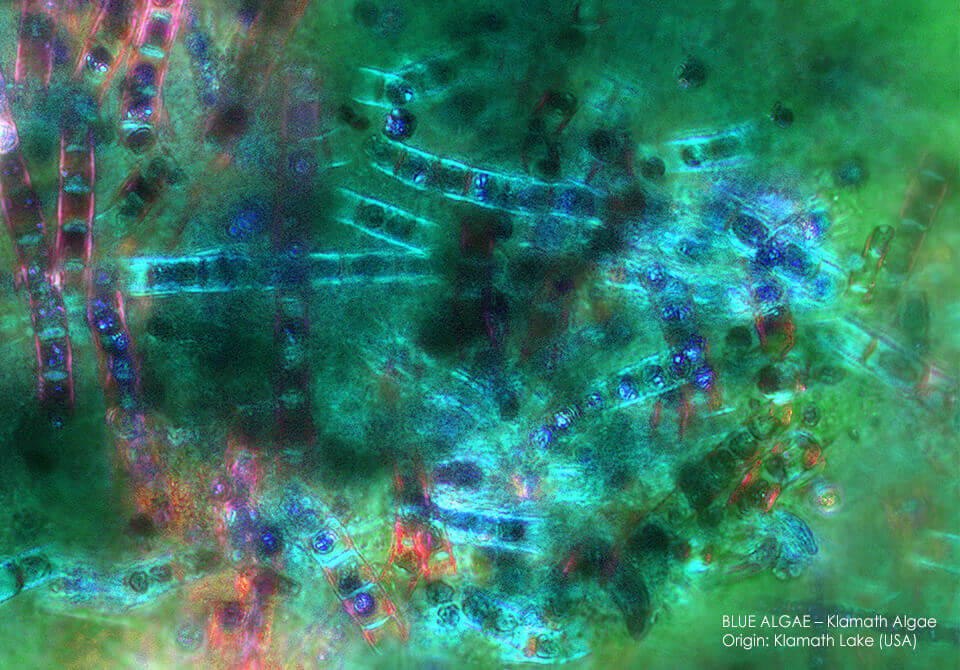 IDEAL CARE FOR MEN'S SKIN
Deep sea water contains essential minerals and trace elements and its composition is strikingly similar to that of human blood plasma. That is why marine active ingredients are very easily absorbed by the skin. The Celumer Marine Extract makes use of that principle and offers the skin natural and deep nourishment. Thanks to its high efficacy, the Celumer escorts the nutritive extract of blue algae directly to the strained skin cells, where it remineralizes and moisturizes the skin with a visible, proven effect. For strengthened, smooth and nourished men's skin.