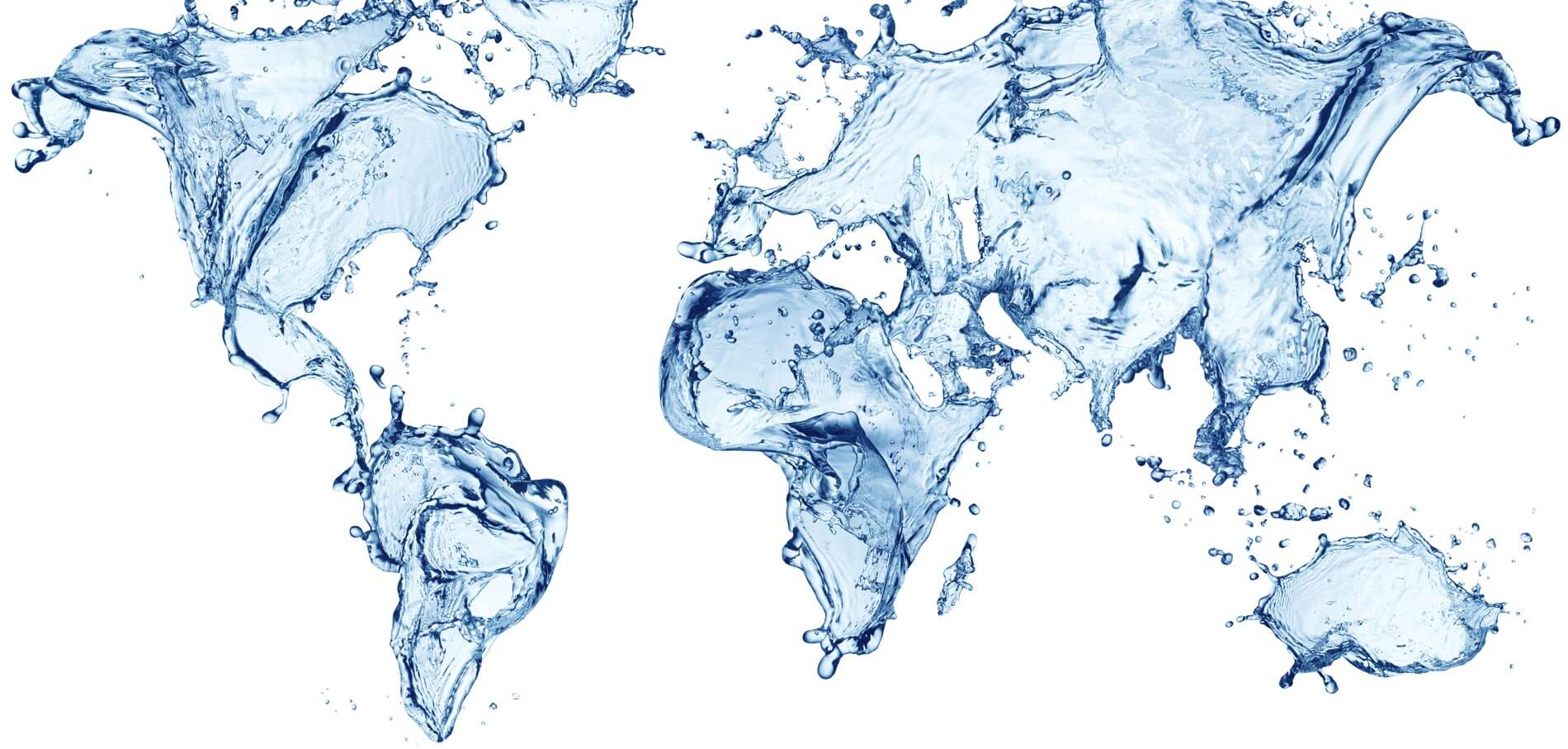 Where to buy Dalton products?
THE BRAND WORLDWIDE
Made in Germany – at home in the world. You can buy DALTON products wherever people love the sea.
In countries that do not have an online shop yet, please refer to the contact details of our partners worldwide or send an e-mail to international@dalton-cosmetics.com and we will refer you to the relevant contact person in the country of interest as quickly as possible.