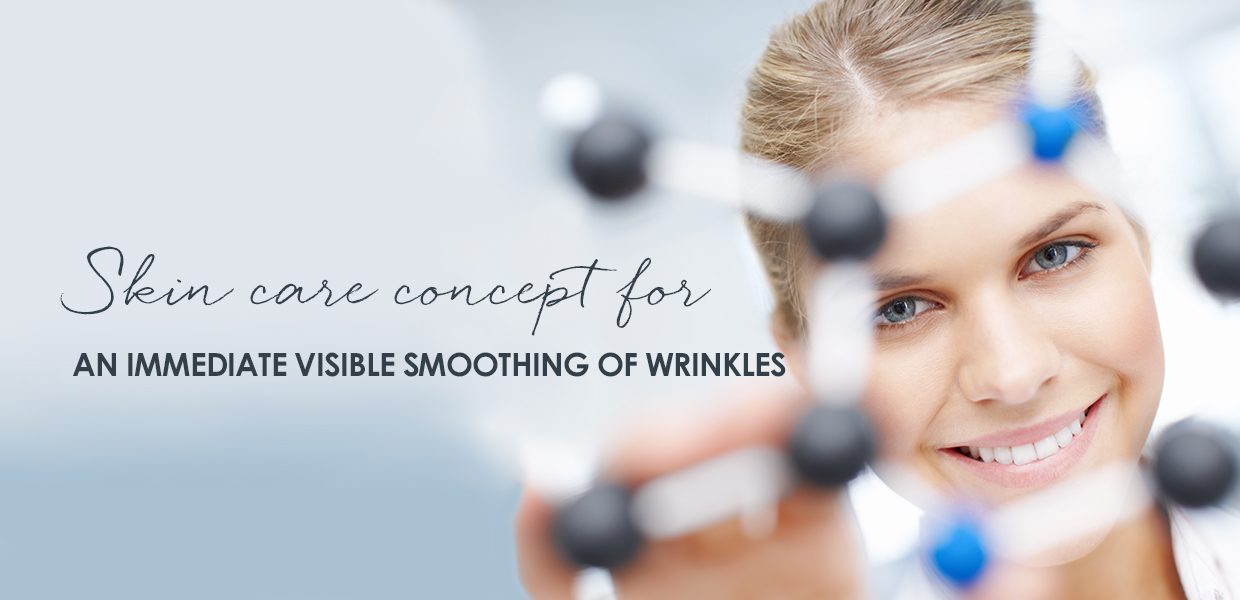 THE DALTON EXTREME LIFT ANTI-WRINKLE LINE
The EXTREME LIFT collection aims at an immediate and visible smoothing of expression lines, which makes it highly suitable for the Lifting Skin Type.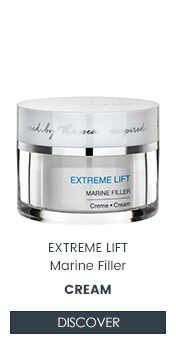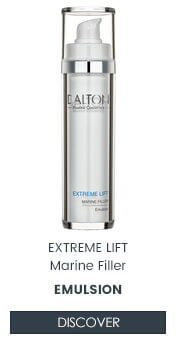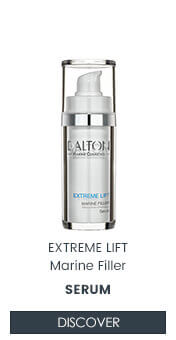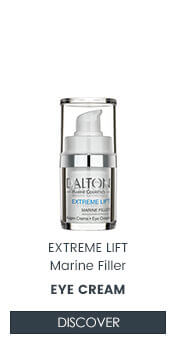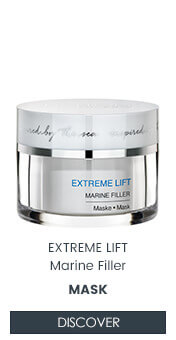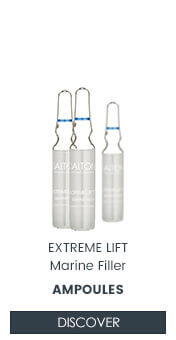 JAMBÚ EXTRACT

Immediate Wrinkle Reduction
IMMEDIATELY SMOOTHER SKIN THANKS TO THE JAMBÚ EXTRACT
Our EXTREME LIFT line combines two highly effective, natural ingredients: The Celumer Marine Extract and the exotic jambú extract. Its molecular structure allows the Celumer Marine Extract to penetrate deeply into the skin, where it exerts its anti-aging effect and supplies the skin with vital substances.
At the same time, it carries the jambú extract – our EXTREME LIFT highlight active ingredient – into the deeper layers of the skin, where it reaches its full lifting potential. The natural plant extract is won from the exotic paracress, which grows along the coast of the Indian Ocean.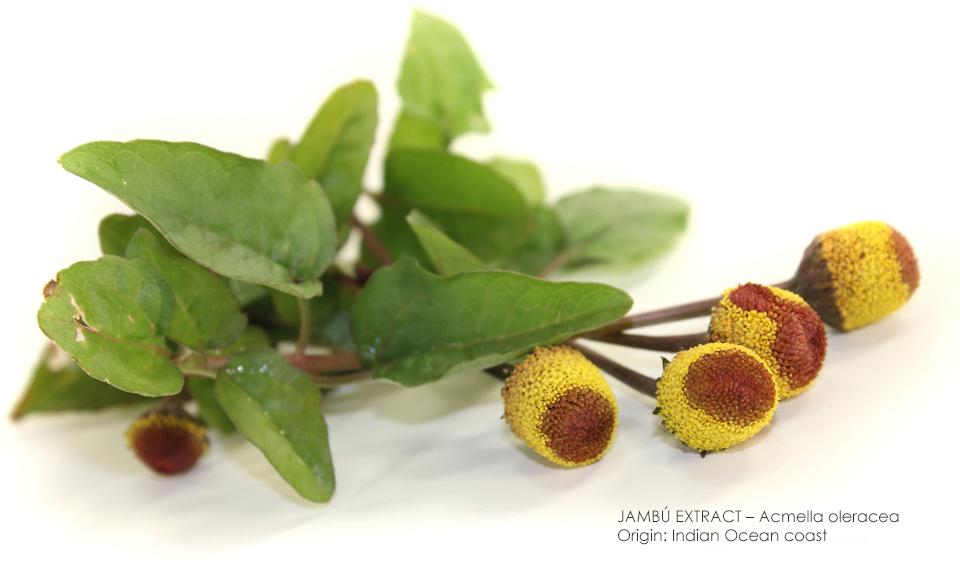 PERFECT CARE FOR THE LIFTING SKIN TYPE
Studies have proven the enormous potential of the jambú extract: Test results show that this active ingredient reduces the micro-contractions of facial muscles immediately after the application. This effect increases continuously until it reaches its full effect after six hours: The facial muscles are calm and relaxed – the skin looks smoother and firmer. After 24 hours, the jambú extract still maintains 40% of its muscle relaxing effect.
The benefits include an immediately visibly smoother skin appearance and significantly more relaxed facial features while maintaining a natural appearance. Moreover, regular application effectively prevents the appearance of deeper facial wrinkles, which makes the EXTREME LIFT line ideal for the Lifting Skin Type.