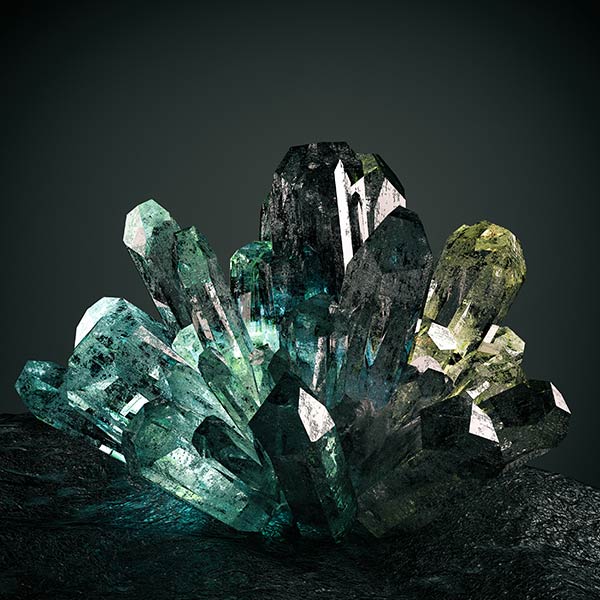 Silicea
---
Silicic acid is a natural compound of silicium, water and oxygen. It is obtained from the cell wall of diatoms, a group of algae.
Traditionally, Silica is used as a food supplement, for the prevention of brittle hair and nails, and for strengthening the connective tissue.
Silica hydrates the skin and helps it to retain moisture. Dry lines and even deeper lines are visibly plumped, and the skin can regain its youthful and fresh look.
SILICIC ACID
Find this Ingredient in the Following Products