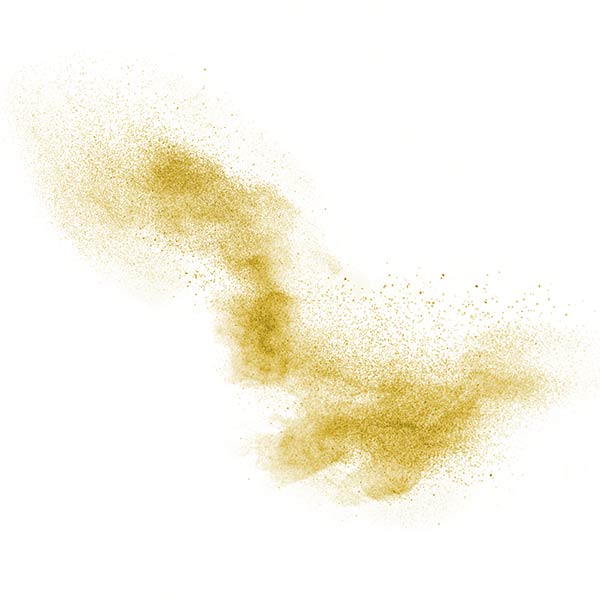 For a Visible Firming Effect
---
Pullulan is a polysaccharide obtained from natural fermentation of plant extracts.
Pullulan has numerous applications in the food industry. As an edible, tasteless polymer, it is often used in the production of thin, soluble capsule shells for dietary supplements. It is also a useful ingredient for cosmetics not least because it is very well tolerated by the skin.
When it dries, pullulan forms a very thin film on the skin's surface that tightens the skin and creates a visible lifting effect, without irritating side effects.
PULLULAN
Find this Ingredient in the Following Products