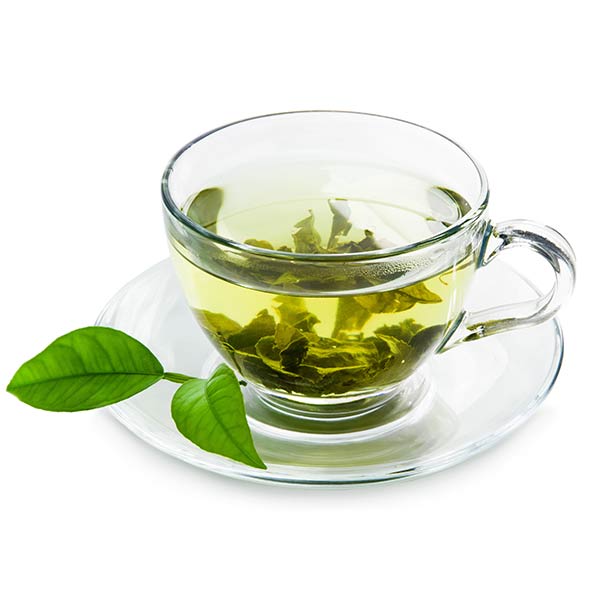 Camellia sinensis
---
The "tea plant" Camellia Sinensis belongs to the family of Theaceae. Green tea is a type of tea where the leaves are not fermented, but only dried in the air. After the leaves are picked, they are withered and then heated to prevent oxidation, so almost all of their active ingredients are preserved.
Thanks to its detoxifying and antibacterial properties, green tea has been highly regarded for thousands of years.
In addition to many vitamins and minerals, green tea contains important flavonoids, so-called antioxidants, that offer protection from free radicals and therefore premature skin aging. It also has a detoxifying and antibacterial effect.