PRE-AGING
Solutions for younger skin
Pre-aging with preventive solutions for younger skin
We humans have only one skin and we cannot change it like we change clothes. That is why it is important to start with the right skincare as early as possible, to prevent future damage. Our skin is worth it and it benefits from high-quality skincare products even at a younger age. You can choose your starter products from the following collections: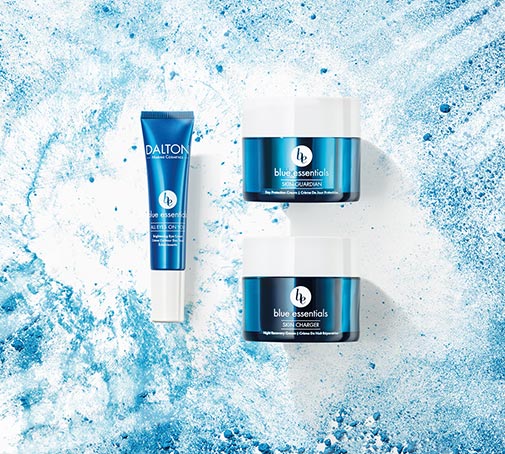 Protection against blue light and urban pollution
Active ingredient: Combination of vegan, marine-based ingredients
Are you looking for powerful products to protect against environmental stress, blue light damage and premature skin aging – for beautiful radiant, flawless skin?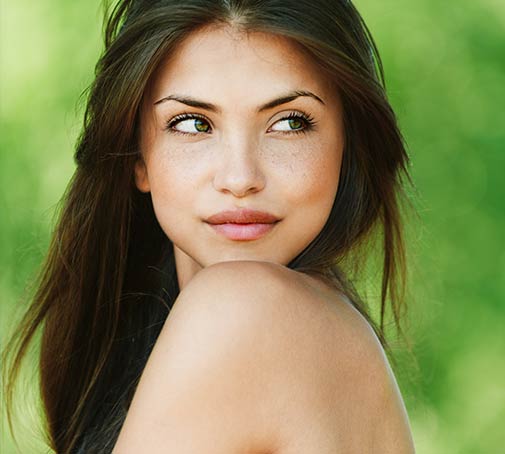 Vegetarian care for sensitive skin
Active ingredient: Olive oil
Are you looking for vegetarian skincare that leaves the skin hydrated and protected?