Dalton Marine Facial 900
Getting Skin Problems Under Control
---
Beautiful radiant skin after just one treatment? Yes, that is now possible! Aqua Facials are the latest beauty innovation to be hitting salons all over the world, because they promise to deliver not only immediately visible, but also long-lasting results.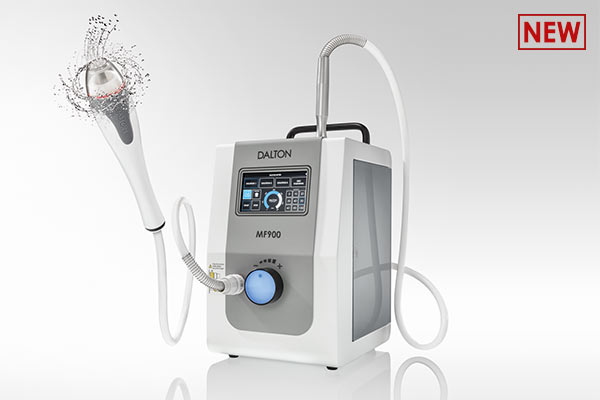 In addition to classic in-salon treatments such as microdermabrasion, ultrasound and microneedling, Hydrafacial has quickly become one of the most popular machine-aided facial treatments in today's cosmetic world. It is the innovation in the cosmetic industry, outshining all previous methods. Why is that? Quite simply, Hydrafacial combines several steps – gentle cleansing, intense exfoliation and nourishing hydration - into one unique treatment that works on many different skin types.
The best thing about Hydrafacial is that it can be used to treat a very wide range of skin conditions and skin types and achieves incomparable results. Combat pimples, blackheads and clogged pores? No problem! Special handpieces and attachments in combination with adjustable vacuum pressure make it possible to treat the skin effectively and above all pain-free. For example, sebum buildup and dead skin cells can be sucked right out of the skin. Fine lines and wrinkles are also taken care of. Immediately after the treatment, the skin appears plumper, smoother and firmer. Tired skin gets more glow and even pigmentation spots and redness can be visibly reduced with this Hydrafacial miracle machine.
DALTON Marine Facial 900 – A Must-Have for Every Beauty Salon
The DALTON Marine Facial machine is based and built on this proven concept. What could be more obvious than combining the Hydrafacial treatment with the most effective marine ingredients? A blend of AHAs and BHAs that achieve strong effects on the surface as well as the deeper layers of the skin, and nurturing ingredients that are infused with the help of two different available handpieces – that is what makes the DALTON Marine Facial aka DALTON MF900 so particularly effective. The unique Rotating Handpiece not only delivers the active ingredient solutions into the skin, it also stimulates the skin surface with an intensive massage for even better results.
MARINE FACIAL - THE SOLUTION FOR A VARIETY OF SKIN TYPES AND NEEDS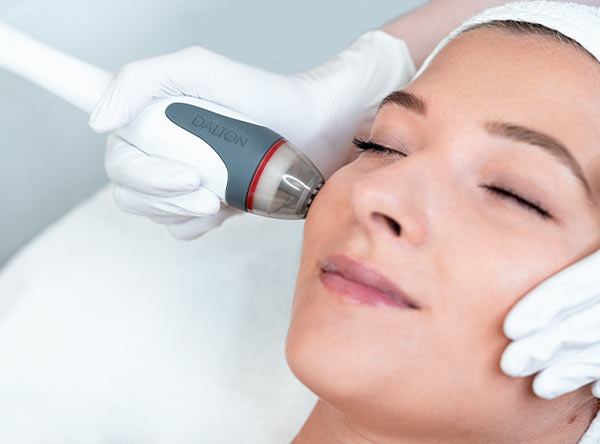 Ideal for:
Dry skin
Tired, lifeless & dull skin
Sensitive skin
Skin prone to redness, couperose & rosacea
Oily skin
Mature skin
Visible results guaranteed!
Reduce blemishes & pimples
Reduce sun damage & hyperpigmentation
Improve skin elasticity
Even skin texture
Smooth fine lines & wrinkles
Smaller pores & a deeply cleansed, healthy complexion
Glow effect
Cleansing - Exfoliating - Hydrating
3 Steps to beautiful, radiant skin with DALTON Marine Facial – 3 potent solutions brimming with active ingredients
Step 1: Gentle alpha hydroxy acids (AHAs) i.e. glycolic and lactic acid, exfoliate dead skin cells while simultaneously infusing the skin with hydration. They provide a natural glow effect and help to prevent and reduce signs of premature aging and hyperpigmentation (age spots or dark spots).
Step 2: Anti-inflammatory beta hydroxy acids (BHAs/salicylic acid) offer calming and soothing properties, cleanse and unclog pores and help to clear up blemishes and blackheads without irritating the skin. Plus, they strengthen the skin's structure and promote an even skin tone.
Step 3: The third and last solution contains a nourishing blend of potent actives like vitamin B3, amino acids and Camellia japonica seed oil. This cocktail of active ingredients smooths and hydrates the skin and improves its overall appearance. It also has a beneficial effect on acne-prone skin and plant extracts like rose and lavender extract offer soothing and anti-inflammatory properties.
So versatile! In addition to facial treatments, the Marine Facial can also be used to aid treatments that target back blemishes, side sleeper wrinkles on the décolleté and age spots on the back of hands.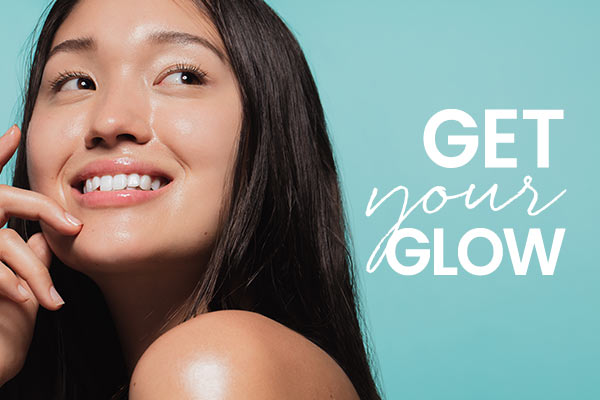 Which skin types can be treated with a Hydrafacial?
How much do Hydrafacial treatments cost and how long do they take?
How long do the results last?
How often should you book a treatment?
Where does the Hydrafacial trend come from?
What makes facial devices and machines so special?
DALTON Makes a Difference
2 Different Handpieces – 1 Exceptional Treatment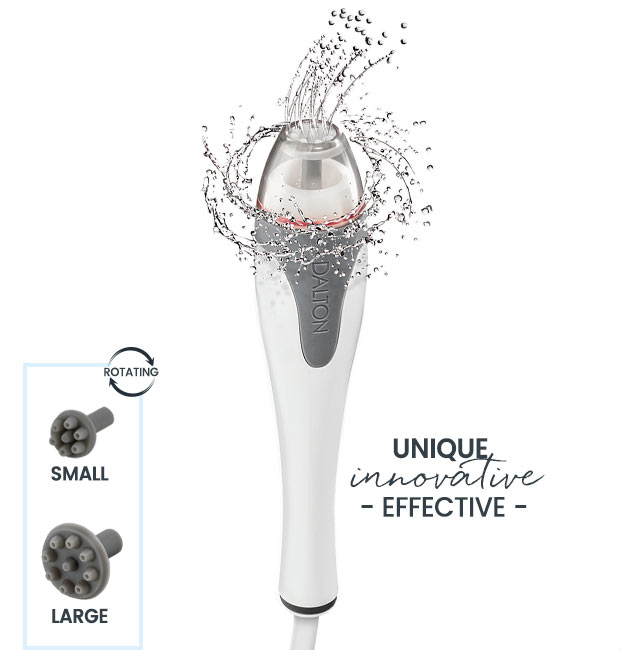 ROTATING HANDPIECE
The unique massage handpiece with a rotating silicone tip combines chemical and mechanical exfoliation. Thanks to the combination of adjustable vacuum suction power and massage, the skin is not only deeply cleansed, it also stimulates the skin and increases blood flow. This enhances the absorption of actives enormously and the high-quality ingredients can penetrate into the deepest layers of the skin. The silicone tip comes in two sizes, to ensure that all parts of the face, like forehead, cheeks and the T-zone, can be easily reached.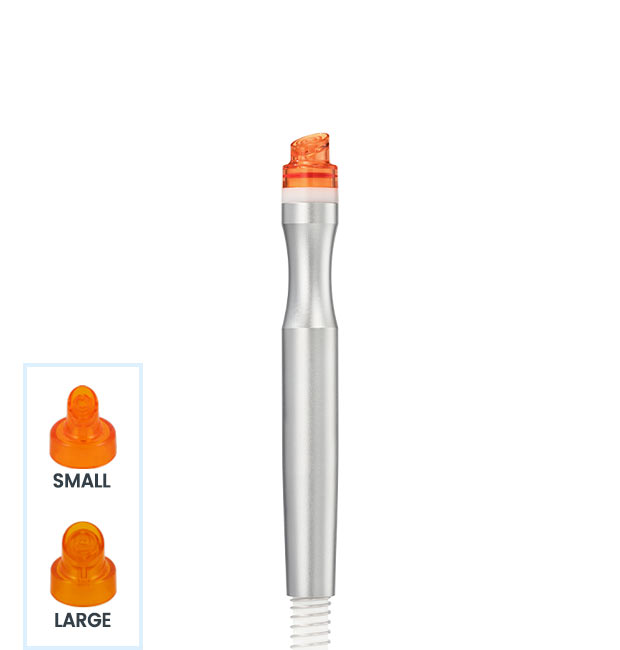 TORNADO HANDPIECE
The Tornado Handpiece is the common handpiece for the DALTON Marine Facial Treatment. It is perfect for chemical exfoliation. The handy tool guarantees precise and controlled application of the solution and removal of dirt particles, impurities and sebum buildup. The tip is available in two different sizes, making it ideal for treating all areas of skin.
MARINE FACIAL 900
Impressive Results with Vacuum Technology
Nasolabial fold - 4 Sessions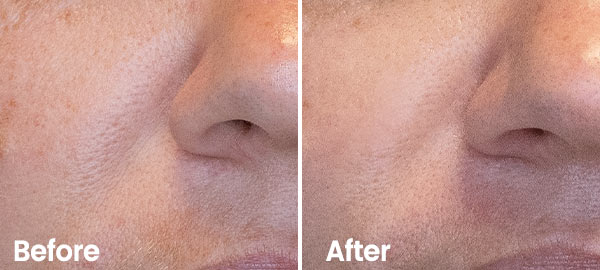 Pigmentation spots - 4 Sessions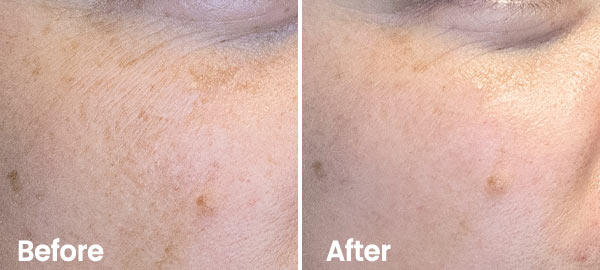 Forehead wrinkles - 4 Sessions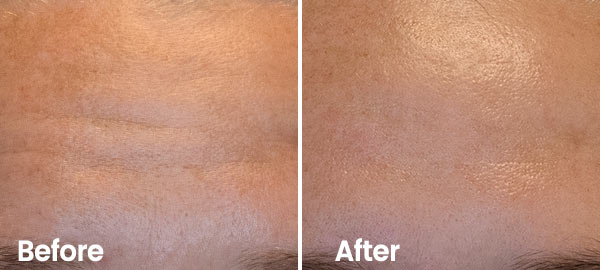 You would like to try this treatment at your local beauty salon? We are happy to have piqued your interest! Feel free to use our contact form if you have any questions. Please understand that the MF900 is a brand new DALTON treatment that only very few beauty salons are offering at this time.
You own a spa or beauty business and want to include Aqua Facial in your treatment portfolio? If you have any questions, need help or further information on the machine, just use our contact form or call us at +49 9904 831020 and we will be happy to advise you.
Innovative Machine for a Unique Beauty Treatment
DALTON Marine Facial Benefits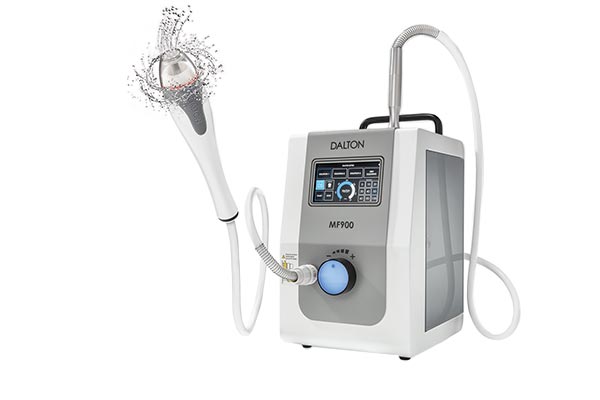 Ideal for all spas and beauty salons
Unique treatment options with the Rotating Handpiece
Attractive price
Proven technology & popular with customers
Short treatment with great effect
Easy to use & self-cleaning function
Can be combined with all DALTON skincare products
Portable machine
Marketing and general support
An all-inclusive concept for beauty salons